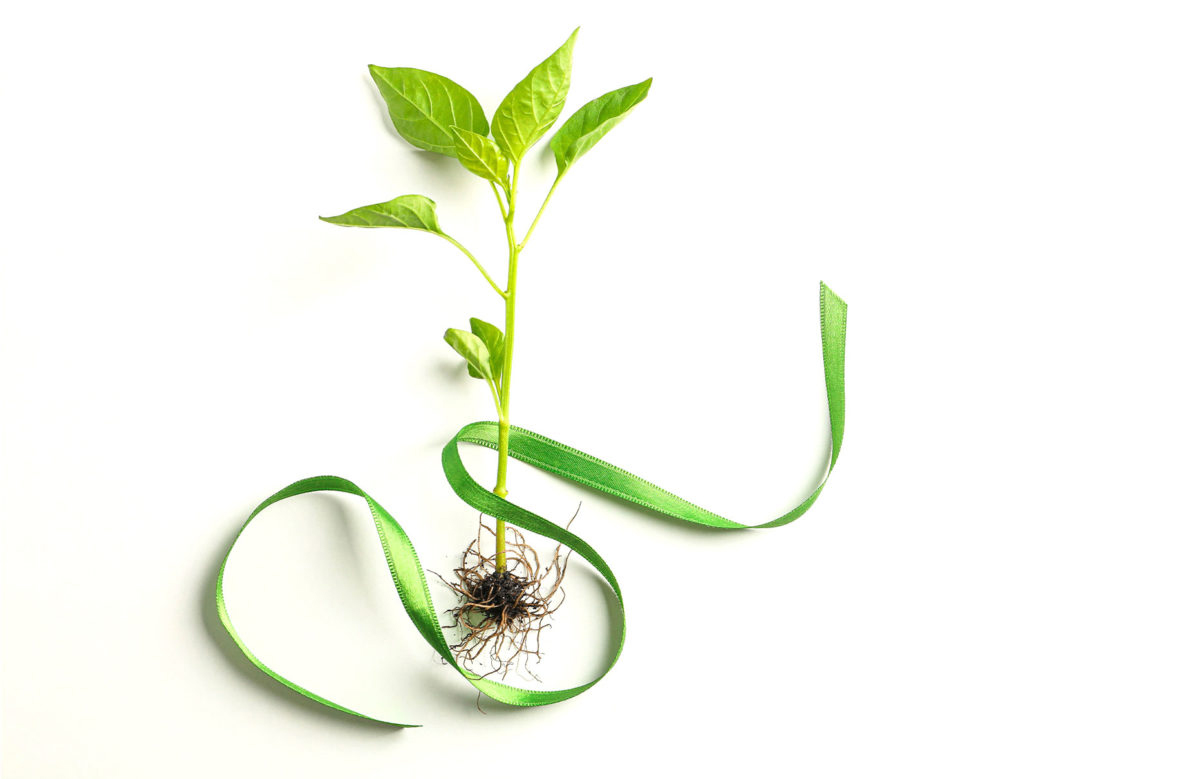 What is Plant Based Certified?
Whether consumers are looking to avoid animal products because of dietary choice, health reasons, concern for the environment, or a host of other lifestyle possibilities, it is important that they feel certain that there are no unspecified animal by-products. Global Plant Based Certified is that guarantee. In order to receive the Global Plant Based Certified seal, producers must not only demonstrate that every ingredient is, indeed, a plant derivative, but that no animal by-products were used and that the facilities were properly cleaned after any product runs containing animal derivatives.
Mission Statement
Global Plant Based Certified wants every consumer to feel confident that the careful food choices they make are exactly what they say they are. Our unique inspection-based certification guarantees that no small extras are added to any products bearing our certification.
How to Become Certified
The application process requires a full list of ingredients and manufacturers for the product(s) for which you are applying for certification.
Why Look for Plant Based Certified?
Health, Animal Rights, Concern for the Environment, Dietary Restrictions, Vegetarian,Vegan.